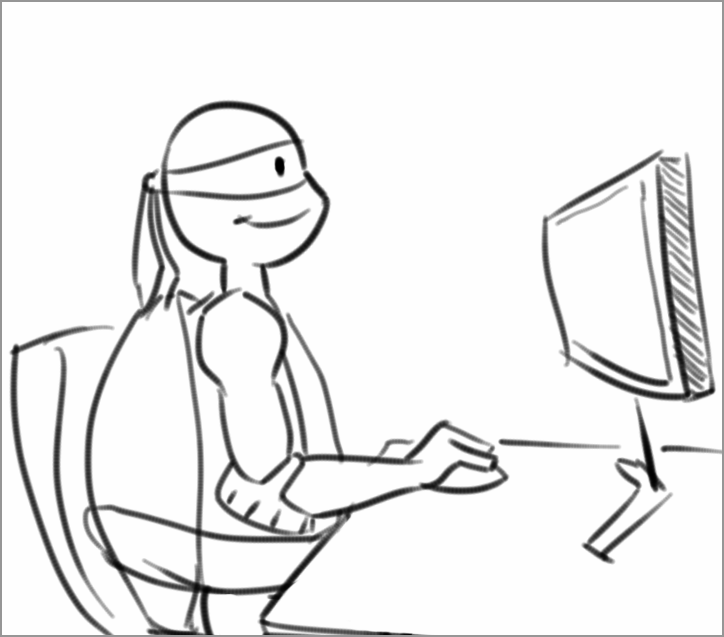 Assuming you don't live in a shell, you have probably seen or heard of the Teenage Mutant Ninja Turtles. They're the immensely popular superhero group that began as a comic in the 80s, and reached peak popularity in the 90s, and to this day, maintains a cult following with children and adults alike.
Even as fun and interesting as the premise is, we can still ask the question: Why have they stayed so popular over the years?
My take is it's because of the characters.
The dynamic brothers, consisting of Leonardo, Raphael, Donatello and Michelangelo, have so much variety in their personalities, which allows them to approach problem-solving situations in any multitude of ways. This also allows for a lot of creative freedom on the creators' end.
Personality is what captures an audience, as well as builds a brand.
Your landing page has, or can have, just as much personality as a character, whether you realize it or not. Below are four different characteristics of landing pages, named after the four different turtles:
Leo:  clear, simple, collected, peaceful
Raph:  aggressive, loud, attention-grabbing, urgent
Donnie:  calm, intelligent, factual, to-the-point
Mikey: fun, silly, lighthearted, nonchalant, social