Marketing is continually changing and evolving, and nothing has propelled that more than the Internet.
This means marketers must grow with the industry. According to Formstack, those in digital marketing now need seven skills beyond the norm to succeed: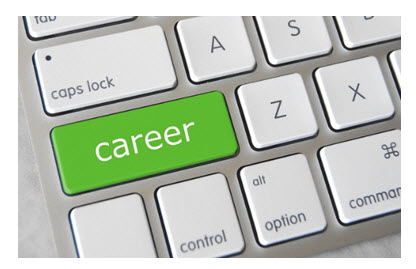 Analytics
Social media
Data visualization
Technical skills
Teamwork
Newsjacking
Soft skills
While the digital age has created a need for new skills, it has also enabled marketers to learn those skills with the click of a button, without going back to college.
It's possible to learn these skills through books, blog posts, podcasts and more, all with little to no cost commitment. There are also moderate to expensive online courses available. However, for those who might want a more structured or interactive learning experience without the cost, we have a few options for you to check out.
Read on to learn about five different sites that can help expand your skills in a variety of areas.
Skill: Analytics
Google offers free online courses to improve analytics skills in its Analytics Academy. It's an at-your-own-pace format. You can watch lessons from Google's experts, then test your knowledge through quizzes and practices exercises. They have also created a learning community with course forums so you can engage with other students and experts.
After you've mastered the courses, you can earn Google Analytics Individual Qualification by taking the IQ test, which is now free of charge.
Skill: Coding
Codeacademy's mission is "teaching the world how to code." For no cost, users can learn to code in multiple programming languages:
HTML and CSS
Javascript
jQuery
Python
Ruby
PHP
It also offers courses on to make a website, an interactive website and a Rails Application, where students build their own versions of popular websites — Airbnb, Flipboard and Etsy.