"#FAIL" is the last thing you want to hear from your audience on your social media channels.
From disgruntled users or customers to people calling out your company or brand's blunder, handling the outcome of a social media fail correctly is critical for recovery.
But beyond just addressing a crisis online, is there an effective way to prevent these cringe-worthy mishaps from even happening?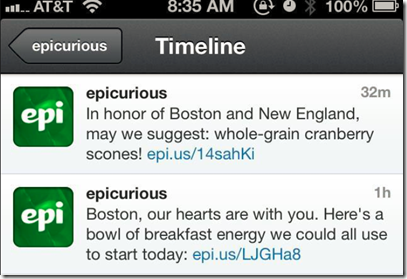 In the MarketingSherpa Media Center at IRCE, Andrew Jones, Industry Analyst, Altimeter Group, explained how using a simple two-part strategy can help prevent social media fails before they occur.
Strategy #1. Manage expectations internally
Before you embark on social media, Andrew explained there should be a plan going into the journey to set guidelines for those who will be posting.
"At first, I think a lot of brands got involved and saw it as kind of a cute toy, and said, 'Oh, let's give it to the intern," or, 'Let's give it to someone who doesn't necessarily know a lot about the company,"' Andrew explained. "That can cause problems if the engagement that ends up representing the company in a very public space ends up causing social media fails or misrepresenting the company."
Andrew recommended that the team managing a company's social media account has rules and scenarios on how to interact with the audience online, especially when there's a problem.