Some fields seem more resistant to social media than others, and the transition strategy isn't always readily apparent. Marketers in these fields know the benefits social media can bring, but need to find a way to engage their consumers in a way that is familiar and will breed genuine excitement.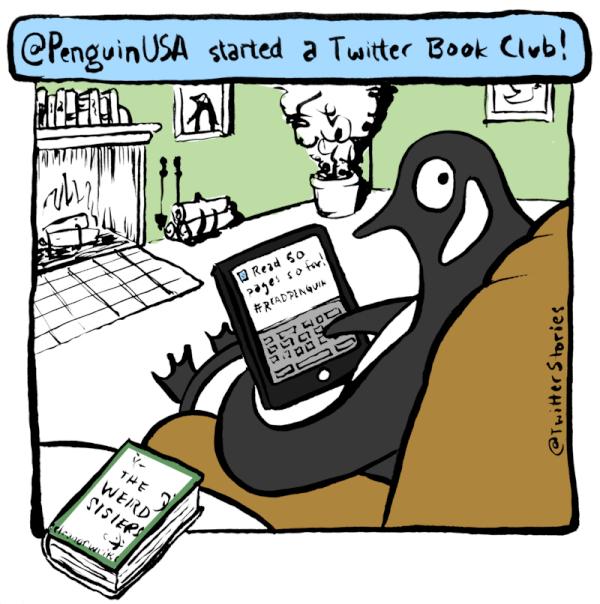 Reading, for instance, is usually a solitary pursuit. It is cherished by the people who love curling up in a comfy chair in a sunlit corner with a worn Penguin classic, or who craft their own alone time while in the middle of a crowded subway or city park.
Readers emerge from this private world to connect with other readers in two ways – local book clubs, and lining up to meet authors at book signings.
Penguin Group (USA) found a way to integrate the book world's most social activities into social media.  Read more…