Triggered emails are rarely discussed as a standalone tactic. Buzzwords like "marketing automation" and "shopping cart recovery" are everywhere, but the automated messages behind them seem to be taken for granted.
After 2011, I am no longer taking triggered emails for granted. I interviewed scores of marketers that used them to achieve fantastic results by: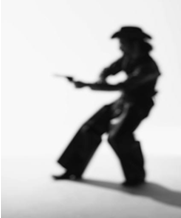 Through these and many similar campaigns, I have noticed that triggered messages have tremendously higher engagement rates than most other emails. Why is that?