There are two ways for a business to be successful in the short term.
Option 1 is to do anything you can to generate revenue. Sometimes it's something small like sending that one extra promotional email — it will get unsubscribes, sure, but at least it will push your numbers up this quarter. Or it might be something huge like holding a monopoly position in the marketplace. It could even be slowly making the product just a little bit worse to boost margins.
Option 2 is to relentlessly serve customers better than your competitors. Those are the case studies and stories we share on MarketingSherpa. Likewise, you see this in Zappos walking away from drop shipping, even though it produced 25% of its revenue. Or Optum reorganizing its marketing team around educating the customer, instead of one-and-done marketing techniques that attempted to generate leads but didn't serve the customer.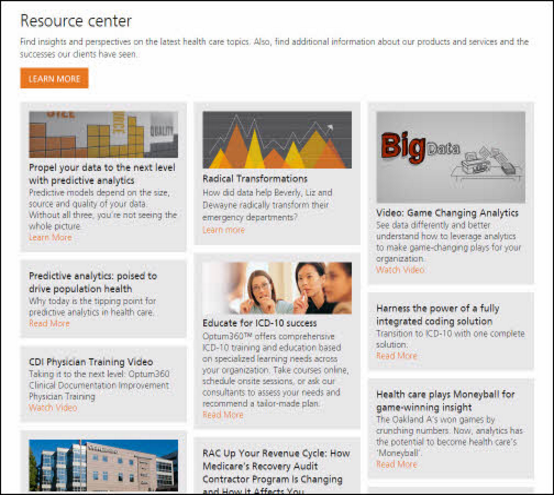 And, frankly, most companies are a combination of the two. But every day, with every decision you make as a marketer, you decide where on the spectrum your company lies. Will you push your company closer to the customer or farther away?
Of course, if it was easy, everyone would be doing it. Let's take a look at why customer-first marketing is so important, and why it's so hard.