Omnichannel is a word that many marketers have become familiar with in the past year or so. It's the evolution of multichannel marketing and, some argue, an overused buzzword.
Lisa Butler, Head of Enterprise Solutions Enablement, eBay, agrees with that statement. In the MarketingSherpa Media Center at IRCE, she sat down with Allison Banko, Reporter, MarketingSherpa, to discuss omnichannel and what it should really mean to marketers.
"So we went from multichannel, to omnichannel, to all channels — what it really means is just allowing customers to shop however they want," Lisa said.
In its essence, the prefix omni- means "all." For Lisa, this means "allowing customers to shop anywhere they want, receive their purchases whenever they want and giving them the best customer service."
In her interview, Lisa explained the key to providing this engaging experience: developing creative new ways for customers to engage with a brand.
Lisa provided some examples of companies that are doing this well, such as Boxpark
Boxpark is a company in the UK that sets up pop-up stores for clothing brands in a unique way — the stores are a network of shipping containers.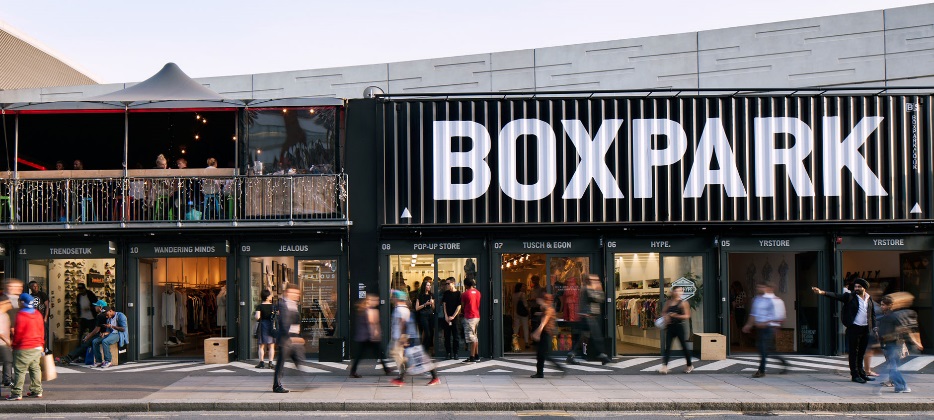 For retailers, this is a creative solution for giving the customer the best (and coolest) experience, according to Lisa.