Listen to your customers. That must seem like an obvious statement to most marketers.
However, taking into account the variables under which your performance is judged, how much can you really listen? Time and time again, I have seen many marketers find that KPIs conflict with what their customers really want.
In this MarketingSherpa Blog post, we will explore a few key instances from companies in various stages of maturity where focus on customers predominantly contributed toward subsequent success.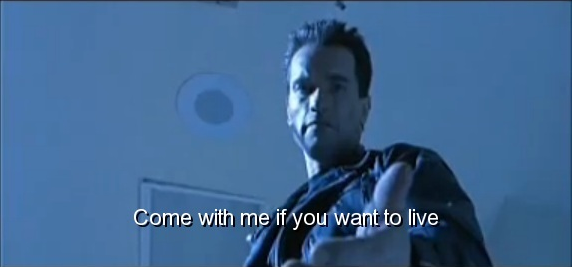 The underlying truth of the above statement is profound whether implied in the business sense, the entrepreneurial sense or even the "Terminator" sense from which this phrase emanates. In this day and age, if you want your business to live, you must listen to your customers.
The Customer Voice at Launch: The case of Yelp
As is the story for many startups, (including Twitter, which was originally a podcasting platform called Odeo), the Yelp we know and value today was not what its founders initially intended for it to be.