Customer Satisfaction Segmentation: Customer expectations extend beyond the end users of your products
When measuring customer satisfaction after the purchase of your products, it's all too easy to think of the process in a linear fashion:
I produce marketing and advertising that sets an expectation for my product
A customer then buys and uses my product
I will then ask that customer if they are satisfied with the product
However, while reading Customer Expectations: 7 Types All Exceptional Researchers Must Understand by Scott Smith, Ph.D., as part of my studies in the University of Florida/MECLABS Institute Communicating Value and Web Conversion graduate certificate program, there was a line from Dr. Smith that really stood out to me: "The product purchaser, influencer and user may have each been a different type of individual, each having different expectations."
Notice he doesn't just say a different individual, but a different type of individual. The key lesson here is that you should not only segment your marketing but segment your customer satisfaction measurement as well.
And while many B2B marketers will see how this is instantly applicable to them, it likely applies to many B2C and nonprofit marketers as well.
Let's take a look at each type of customer, with an example for each type of marketer.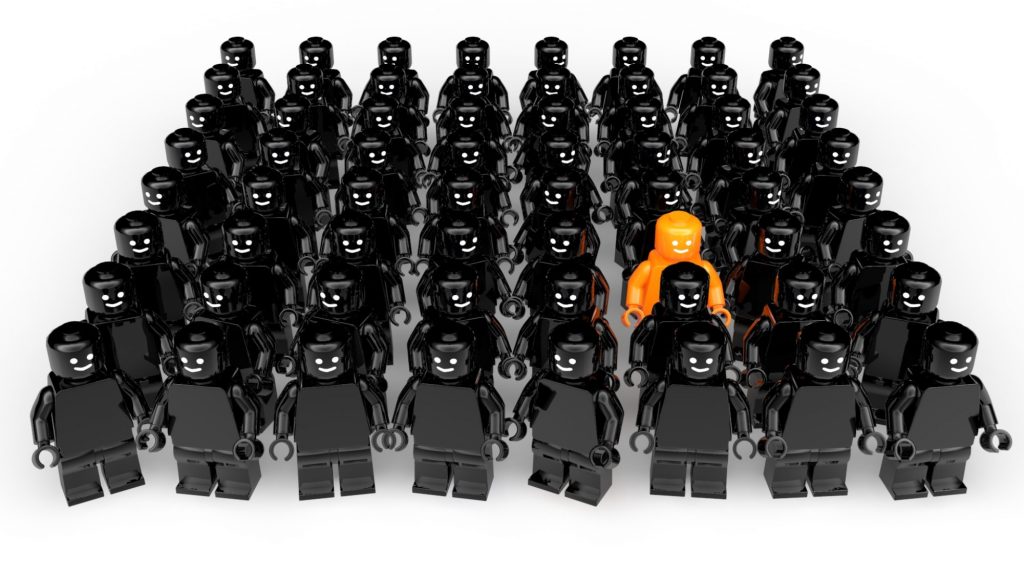 Photo courtesy Flickr CC Village9991
Product Purchaser
B2B: The final decision maker with budget and purchase authority
B2C: Someone buying a phone for their teenager
Nonprofit: A donor
Influencer
B2B: A middle manager that manages the team using the product and reports to the person with final budget authority
B2C: The spouse or friend of the person buying a phone for their teenager
Nonprofit: Spouse, friend, clergy or other relation that inspired the donor to donate
User
B2B: End user of the product, for example, a front-line or hands-on employee. For lack of a better term, "the doer"
B2C: The teenager actually using the phone
Nonprofit: The recipient of charitable good or services
Not just different individuals, different types of individuals with different expectations
The key insight from Dr. Smith, at least in terms of measuring customer satisfaction, is to understand that not only do many different people have expectations and mutually help set each other's expectations for a purchase in a complex ecosystem, but these may be very different types of people with different types of expectations.
So if you're engaged in any customer satisfaction work, first understand how these different individuals impact purchase. Then understand what their expectations might be and what resulting expectations they would like from the product. For example, don't ask the B2B user about ROI, and don't ask the B2B product purchaser about deep product usability and functionality.
Only when you determine each type of individual's varying expectations can you determine if your marketing is making the right promise and if your marketing is delivering on that promise. And even more importantly, how your company can do a better job at that, to create successful customer-first marketing in a truly customer-first business.
You might also like …
Customer-First Marketing Research: 4 key data points from research with 2,400 consumers
Customer Loyalty Chart: Just how big of an effect does customer satisfaction have on loyalty?
Customer-First Marketing Strategy: The highest of the five levels of marketing maturity
Categories: Consumer Marketing Tags: Consumer Marketing, Marketing, Online Marketing, segmentation