Most-tweeted Blog Posts of 2010: Blogging for prospects, making social and email work together, email marketing optimization, and more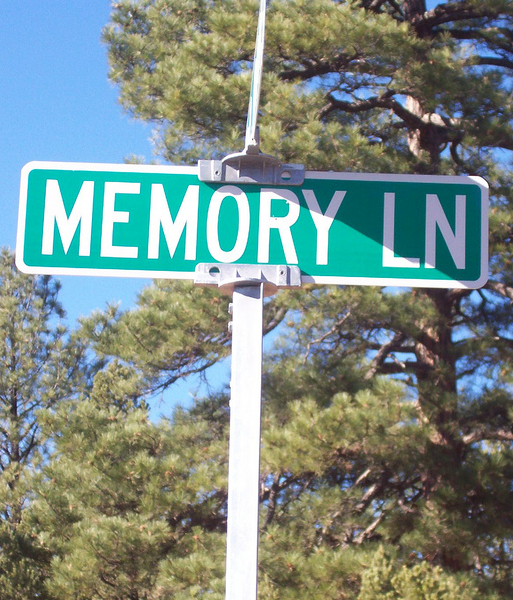 At this time of year, I see many "My Top 10 Posts for 2010" or "Our Top Blog Posts of the Year." Here on the MarketingSherpa Blog, we thought we'd try something a little different. We're sharing your top posts of the year.
We used that neat little plug-in located in the upper right of every post, the Topsy Retweet Button, to determine which posts you (and your peers) found most valuable this year. Here's what you had to say…
Blogs are Becoming the New Front Door for Prospects: Is Yours Open?