When Cheerios came out with its gluten-free line, social media platforms erupted with Celiac and gluten-intolerant customers celebrating. Perhaps following in the wake of the Chex cereal flavors, Cheerios listened to consumer needs and created a product line to appeal to a very specific subset of customer.
Then the worst thing happened to a brand that had capitalized on being allergen-friendly — customers started getting sick.
It was determined that the way Cheerios was processing its gluten-free grains did not keep them from being cross-contaminated with wheat and oats, resulting in many gluten-free consumers becoming quite ill.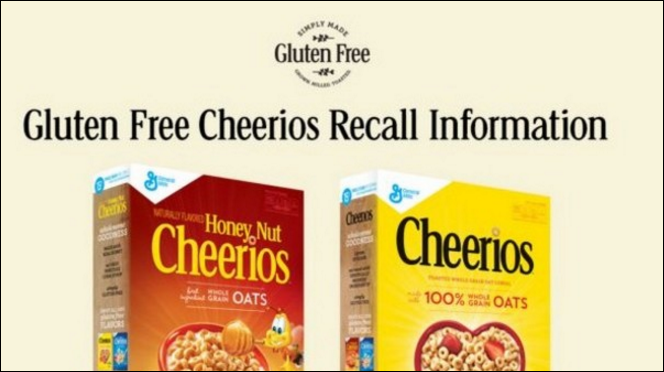 Although the brand made a huge mistake in how it was producing the product, this shouldn't take away from the main effort: a brand listening and responding to consumers. And while Cheerios should have been far more careful, it is important to see a major brand adjusting its product model to try and respond to consumer wants, and then readjust once more when it made a mistake.