Words matter. Both for their denotation (to ensure prospective customers understand your advertising) as well as for their connotation.
(Words are subtle indicators to tell a potential customer "we understand you specifically" and "this offer is meant for people like you.")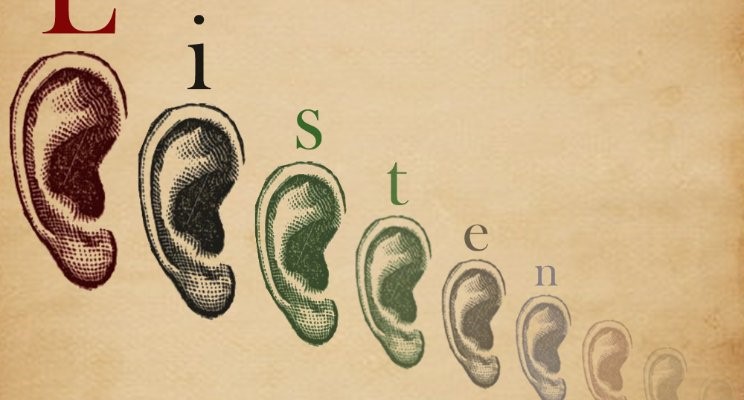 To truly speak our customers' language, we must listen to them because our customers may be very different from us.
No easy task. As Don Peppers and Martha Rogers say in Managing Customer Experience and Relationships, "'Listening' has never been part of most mass marketers' primary skill set." (I'm reading the book as a student of the University of Florida/MECLABS Institute Communicating Value and Web Conversion graduate certificate program.)