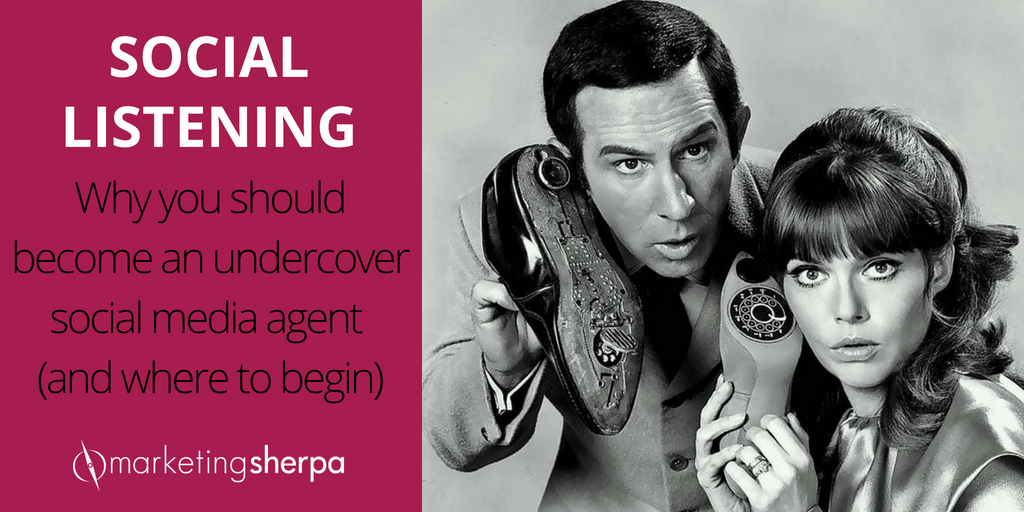 Marketing has a language all its own. This is our latest in a series of posts aimed at helping new marketers learn that language. What term do you find yourself explaining most often to new hires during onboarding? Let us know.
In the early 2000s when social media networks like My Space and Facebook first came out, many of us thought they were just a passing fad. We were wrong.
These social networks have been so successful because people are hardwired to be social. And they want to share on social platforms.
Then businesses began to realize that customers were reacting more positively toward this gentler inbound strategy as opposed to the traditional, more aggressive outbound methods. Today, social media marketing is a vital part of most companies.
Yes, social media marketing is here to stay, and statistics show that it reigns as king of the mountain in the business world, being one of the most widely used lead gen tactics.
Most Widely Used Lead Gen Tactics
If you have been trying to avoid learning hashtag lingo, retweet etiquette and analytics, then chances are your business won't last long among its many competitors. Because THEY most certainly are utilizing social platforms to their advantage. You, on the other hand, are trying to execute your business strategy blindfolded.
Some benefits of social listening
Even if your business doesn't have the budget for a dedicated social media analyst or the latest and greatest social monitoring tools, you can still go ahead and set up some accounts. Twitter, Facebook and LinkedIn are some of the most popular ones but you should conduct some sleuthing to determine which social media platforms are the best fit for your ideal customer.