January 26th, 2018
Comments Off

on Customer Satisfaction Segmentation: Customer expectations extend beyond the end users of your products
When measuring customer satisfaction after the purchase of your products, it's all too easy to think of the process in a linear fashion:
I produce marketing and advertising that sets an expectation for my product
A customer then buys and uses my product
I will then ask that customer if they are satisfied with the product
However, while reading Customer Expectations: 7 Types All Exceptional Researchers Must Understand by Scott Smith, Ph.D., as part of my studies in the University of Florida/MECLABS Institute Communicating Value and Web Conversion graduate certificate program, there was a line from Dr. Smith that really stood out to me: "The product purchaser, influencer and user may have each been a different type of individual, each having different expectations."
Notice he doesn't just say a different individual, but a different type of individual. The key lesson here is that you should not only segment your marketing but segment your customer satisfaction measurement as well.
And while many B2B marketers will see how this is instantly applicable to them, it likely applies to many B2C and nonprofit marketers as well.
Let's take a look at each type of customer, with an example for each type of marketer.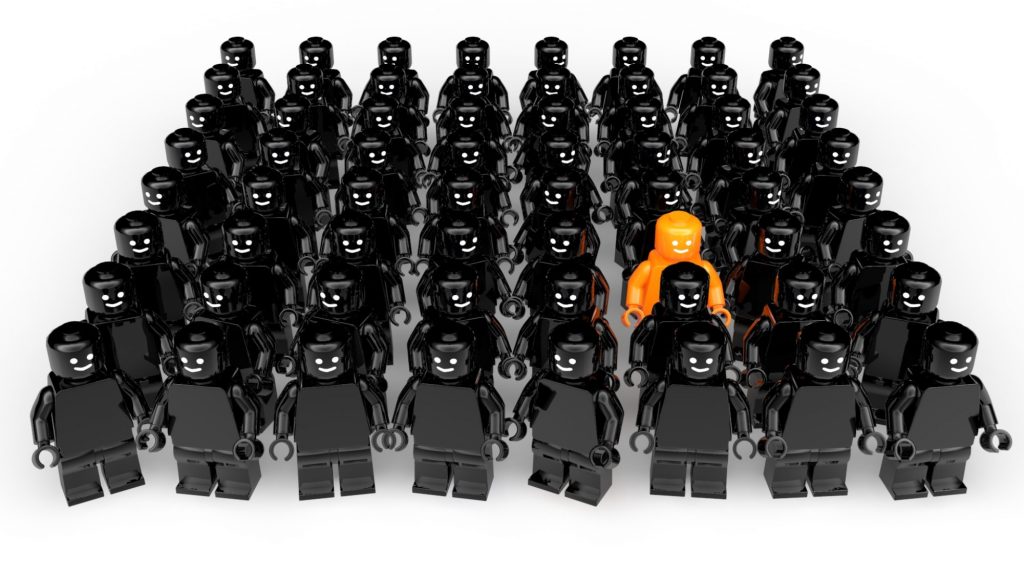 Photo courtesy Flickr CC Village9991