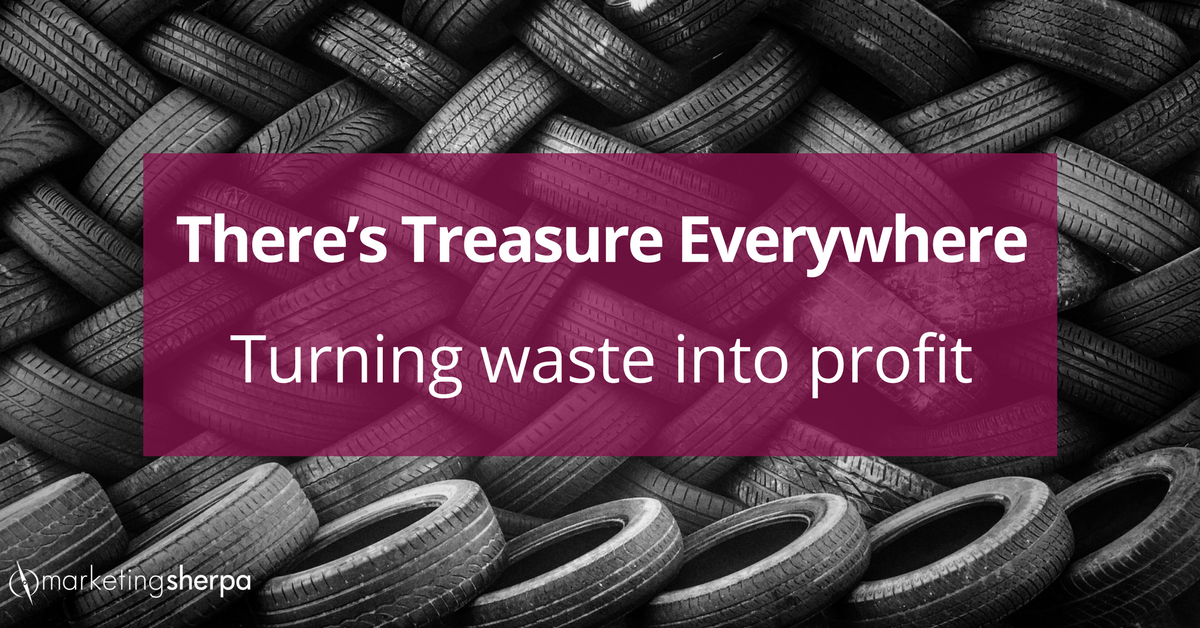 Hobbes: Why are you digging a hole?
Calvin: I'm looking for buried treasure!
Hobbes: What have you found?
Calvin: A few dirty rocks, a weird root, and some disgusting grubs.
Wait for it … Wait for it …
Hobbes: On your first try??
Calvin: There's treasure everywhere!
I thought of this cartoon by Bill Watterson (which he also used to name a cartoon collection book) while reading the Harvard Business Review article Searching for New Ideas in the Curious Things Your Customers Do by Taddy Hall and Eddie Yoon.
Turning a waste product into a $500 million brand
Hall and Yoon tell the story of Steve Hughes, now the CEO of Sunrise Strategic Partners. He was walking through a Tropicana factory when he noticed some workers on break taking the excess pulp (a waste product in orange juice production) and mixing it into juice they would drink themselves.
Instead of ignoring the workers or just assuming their behavior was odd, Hughes got curious and asked them about it. They explained that it made the juice taste fresh squeezed. This interaction gave Hughes the idea to launch Tropicana Grovestand  "the taste of fresh-squeezed orange juice," which after four years became a $500 million brand.
That is just one example of turning waste into profit. Throughout history, curious business people have not only used this process to launch complementary brands in their own company like Hall and Yoon's Tropicana example, they've also launched entirely new companies off their company's waste (Kingsford was created when Henry Ford turned wood scraps from Model T manufacturing into charcoal briquets) and launched new brands off other companies' waste (I interviewed TerraCycle CEO Tom Szaky back in 2007, and since then, the company has made everything from pencil cases to furniture out of other brands' waste).